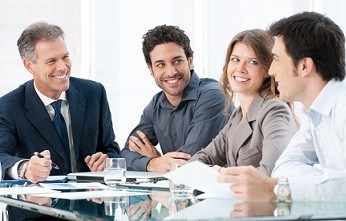 Skills
HTML
85%
CSS3
85%
PHP
80%
JAVASCRIPT
90%
About Us
Versatile Technologies is a full service Toronto based web design and internet marketing company, with a client base ranging from small businesses and start-ups, to large multi-national, Multi-lingual corporations throughout Canada and the United States.
Website is the very first need of any product or service. Everyone wants to have a website that can show meaningful information to advertise, excel and promote business. We focus on provide a one stop service to place your website on top by making sure your website is professionally created, compatible with all web browsers and is search engine friendly. Versatile Technologies is a team of certified and Toronto-based web specialists operate effectively in areas such as web design, mobile development, Search Engine Optimization (SEO), Website translation, Logo & Brand Development etc. For your "web design" or "web development" needs Versatile Technologies can provide affordable solutions.
Our project manager coordinates with clients to deliver effective solutions. Our goal is provide you a website that can start getting result from the very first day.